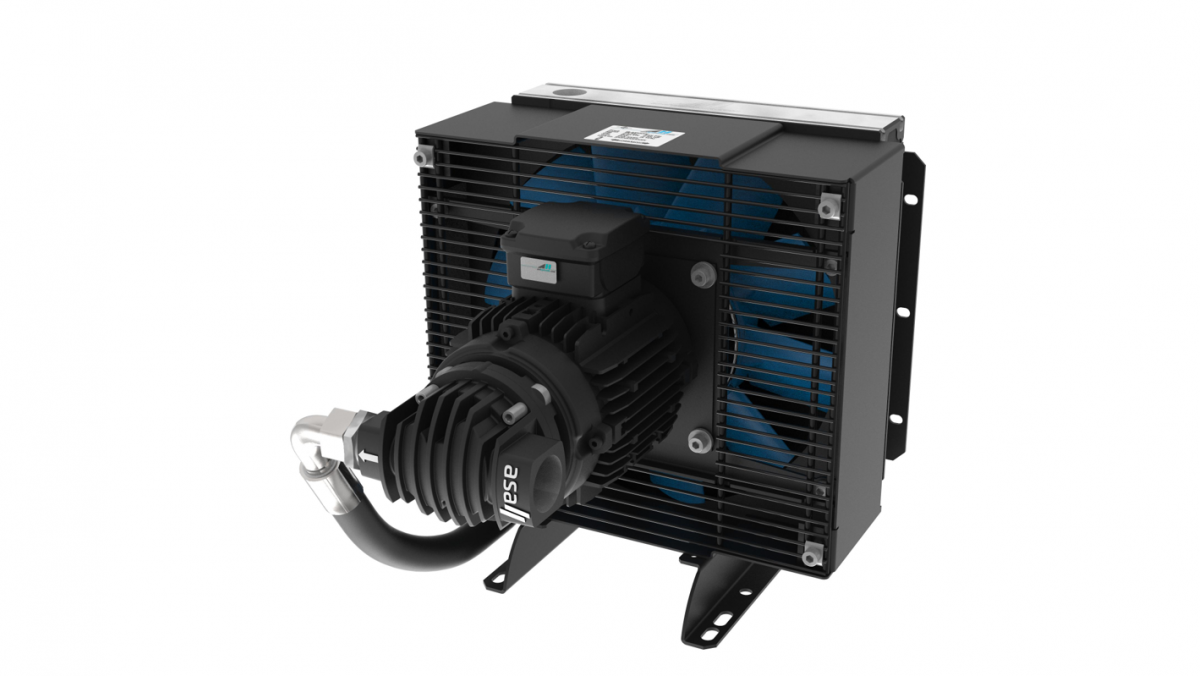 CC-Rail 20/30lpm
The combination of a double shaft AC motor with our GERO 1 pump results in a compact system, which does not require a second motor for either circulation or cooling. The system is also equipped with the asa rail system, which makes it easy to set up the cooler to the application by turning connectors in the required position and the variable mounting foot arrangement.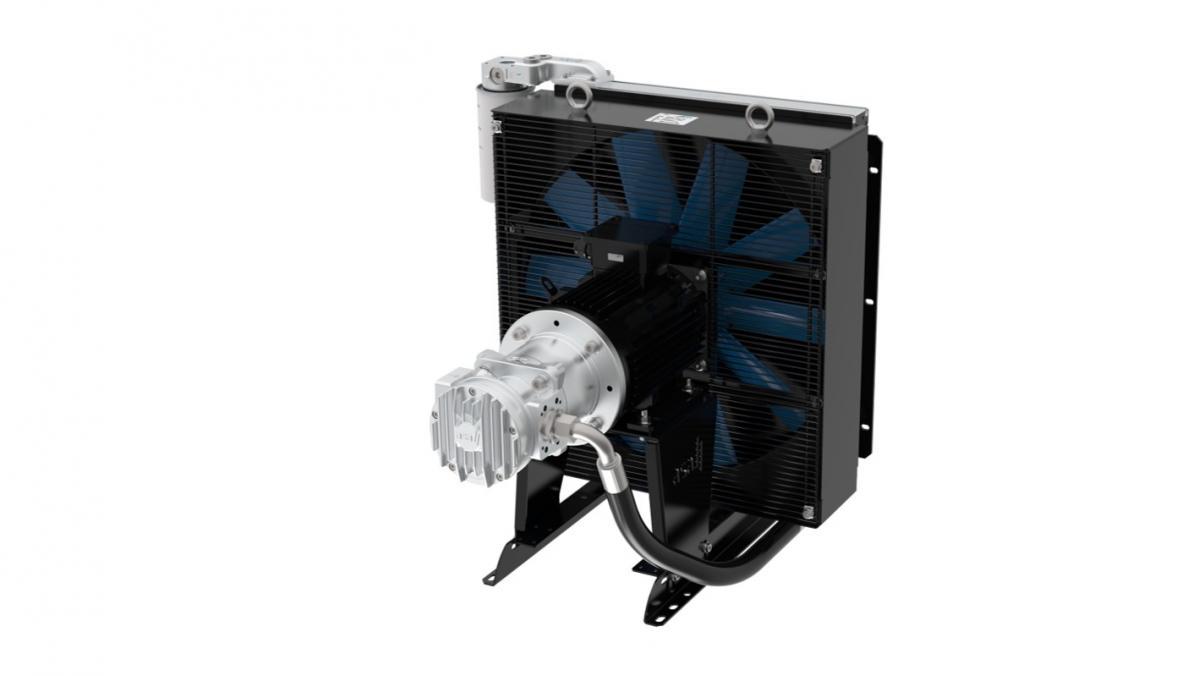 CC-2 Rail 35-102 lpm
Contact us to receive information on our new series, which combines the GERO 2 gerotor pump with our light weight rail system radiators. The available cooling units cover higher oil flow applications and higher performance requirements.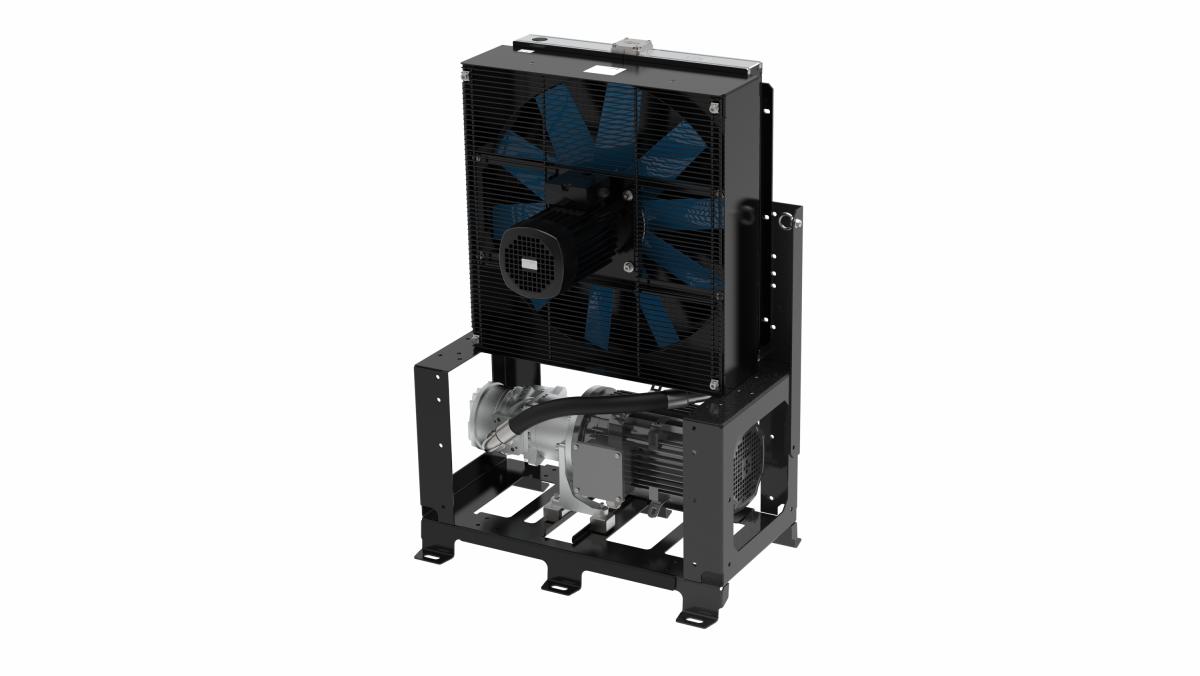 Motor/Pump+Cooler
High reliability, short lead times and best availability for wear parts are the arguments in favor of a combination of standard oil coolers with standard motor pump units. Contact us to select the optimal configuration for your application.